Metal Engineering Specialists, Spinning and Forming The Widest Range of Metals
Tanfield Metal Spinners are a fully automated specialist metal former capable of spinning and forming the widest range of metals and shapes used by today's leading manufacturers.
Our Sectors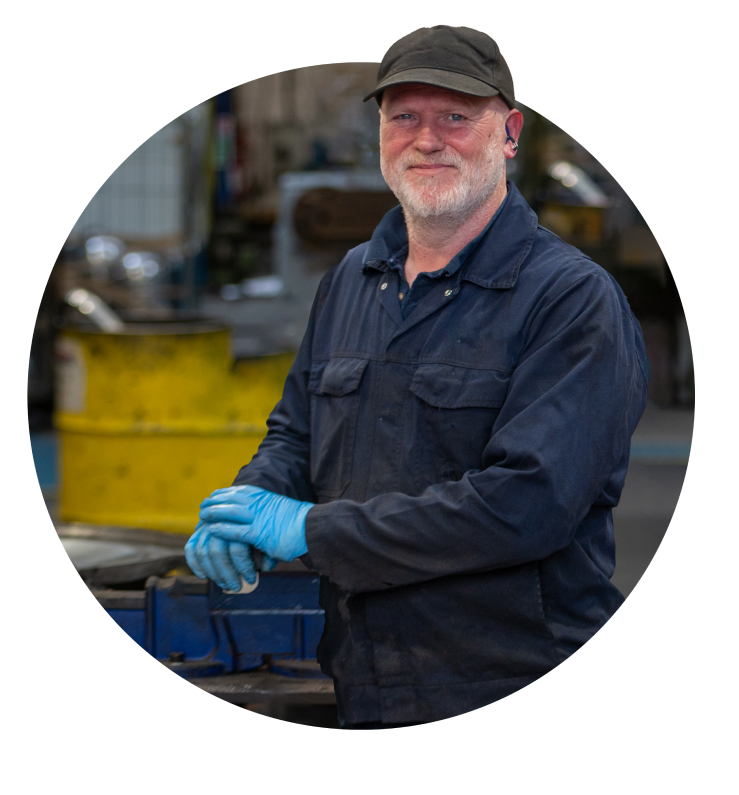 Everything You Need
We believe that collaboration is key! That's why we work closely with you to ensure that we provide solutions tailored to your unique needs and requirements.
No drawing? No problem! Our expert team will provide one free of charge.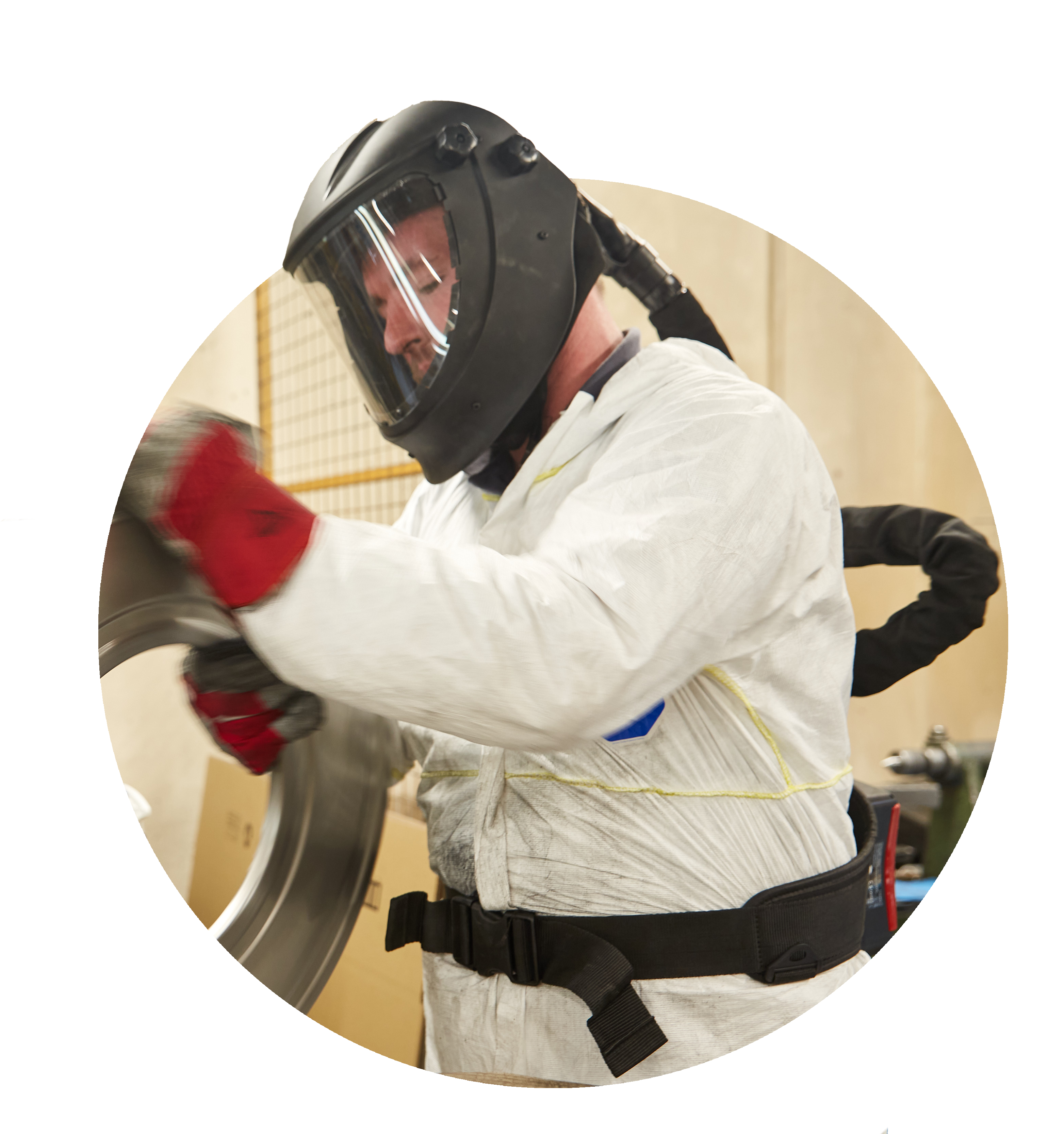 Everything You Need
Since 1984, we have built an enviable, first-class reputation based on the highest quality workmanship and the best advice available on metal thickness and tolerance levels.
We have an open-minded approach to satisfying or customers' engineering needs.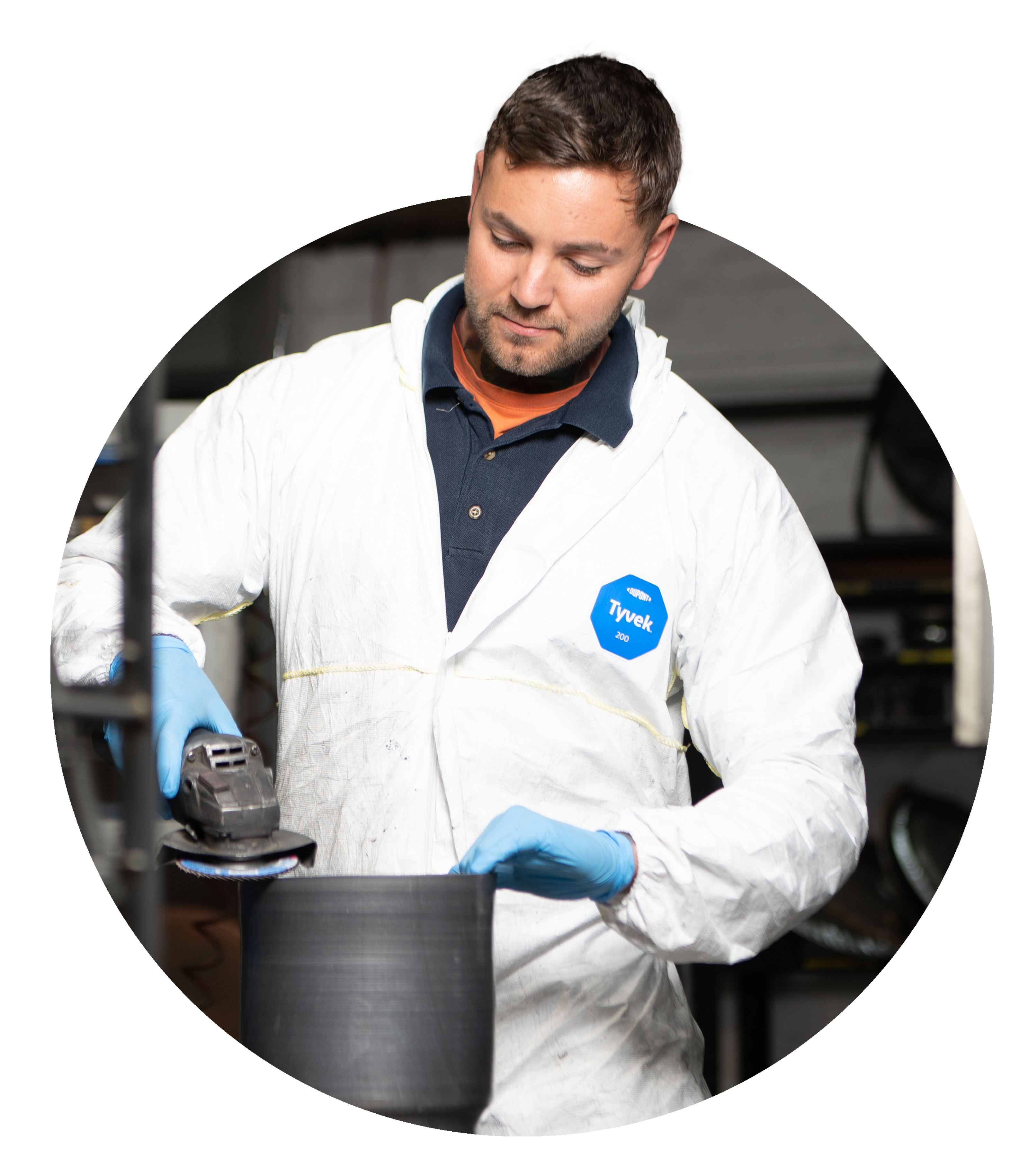 Everything You Need
We pride ourselves on achieving an in depth understanding of our customers' needs quickly and effectively. 90% of our quotes are provided within 24 hours.
We take great pride in our excellent on time delivery performance, helping our customers' projects run on time, every time.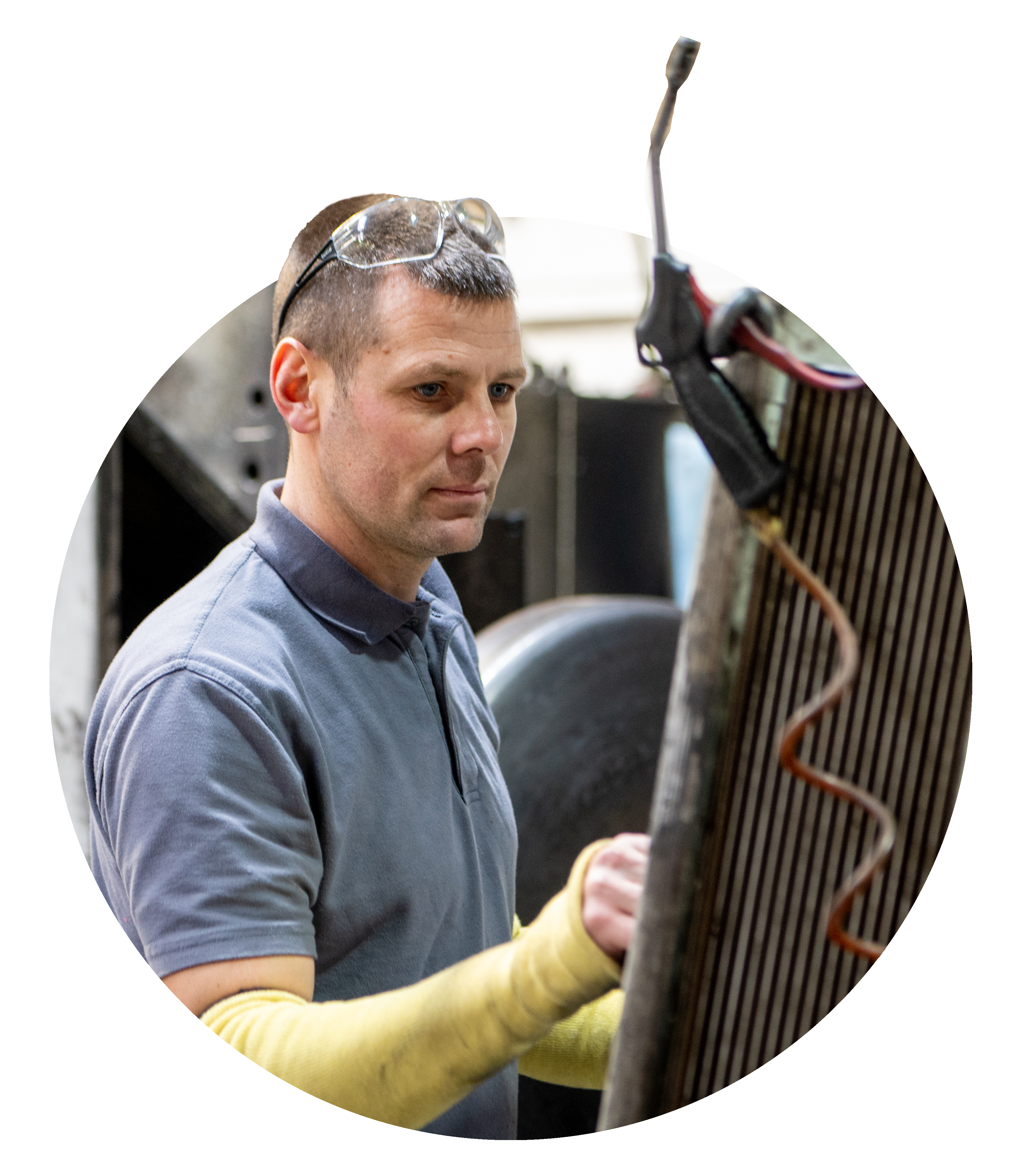 Everything You Need
With our large range of fully automatic spinning lathes in our 25,000 sq-ft facility, you can be assured of receiving the best solution for your application along with the very best lifetime value.
We are very proud to say we are a 100% 'made in Great Britain' manufacturer. 
The Top Things We Get Asked
Metal spinning, also known as spin forming, is a cost-effective process used to form conical, hemispherical, and cylindrical shapes. A starting blank (flat disk) is spun over a tool in a series of sweeps by a forming roller. The metal is progressively shaped onto the tooling to produce the desired shape, and provide you with the ideal finished part.
In general, metal spinning offers flexibility with low tooling costs and is widely used for either low or high-volume production. Depending on the application, spinning can offer major benefits which often makes it an ideal choice.
Tanfield Metal Spinners will quote for work up to a circumference of 2.4 meters and 10mm thick. We also partner with an international spinning company for anything above Tanfield Metal Spinners' current capabilities.
Our technical engineering department will supply a drawing upon your request for a quote, at no additional cost. This drawing can be signed off before placing an order.
All parts manufactured by Tanfield Metal Spinners will have full traceability. All materials that require certification will be automatically sent to our customers upon completion of the order.
The following materials can all be spun. If your project requires a different metal, we can work with many more specialist materials, however these will typically require heat (annealing) to meet your specifications.
Aluminium
Brass
Carbon Steel
Copper
Corten
Duplex
Hastelloy Alloys
Inconel
Mu-metal
Nimonic
Nirosta
Silver
Stainless Steel
Titanium
Zintec
Tanfield Metal Spinners prides itself on maintaining a 3–4-week lead time where possible. If tooling is required this can extend the lead times.
Tanfield Metal Spinners' standard tooling stock is the largest in the country and we invest in it on a yearly basis.
If your project requires new tooling, Tanfield Metal Spinners will look at the most cost-effective way to service your customers' needs.
Delivery is always a next day service; this can be upgraded to "before 12 noon UTC" at an extra cost.
Our Services
Metal Spinning
Metal spinning is at the core of Tanfield Metal Spinners' services. We offer fully automated metal spinning.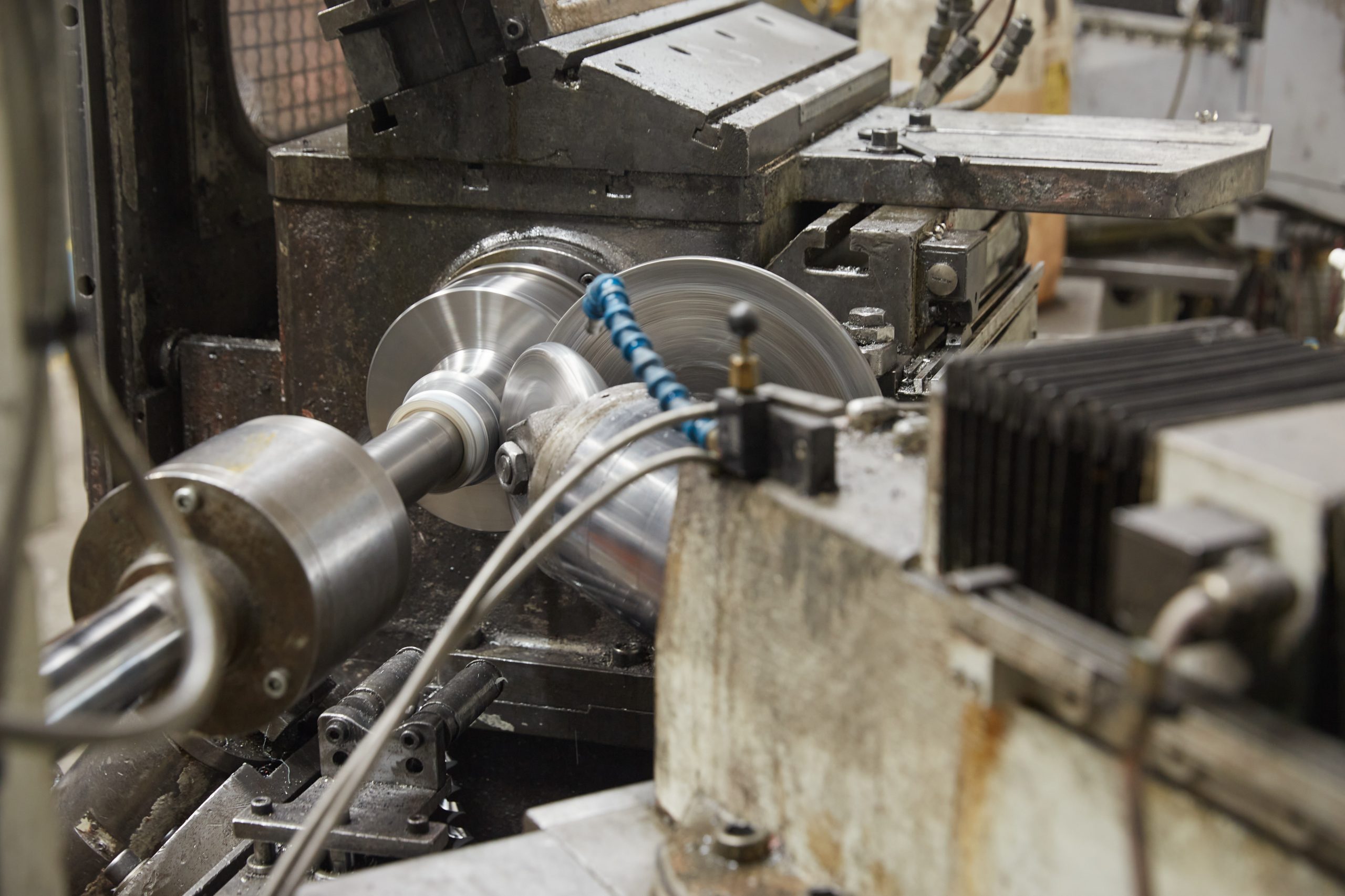 Polishing
Tanfield Metal Spinners has a dedicated polishing shop that enables us to offer polishing as one of our additional services. This service is performed by our expert polishers or by our newly developed fully automated system.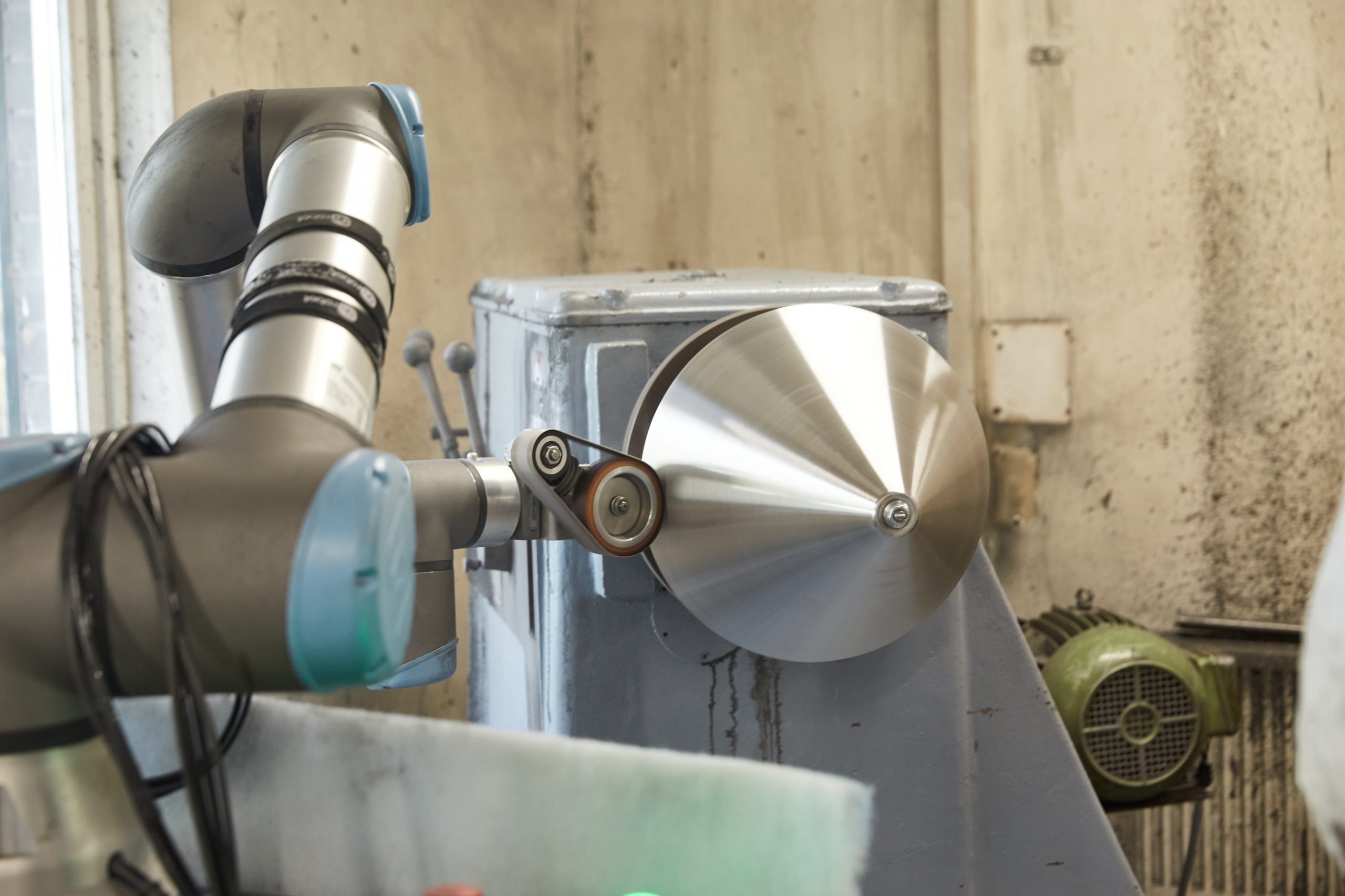 Machining
Tanfield Metal Spinners is equipped with in-house machining centres which can offer our customers additional services. This includes machining tools and additional processing to their spun parts.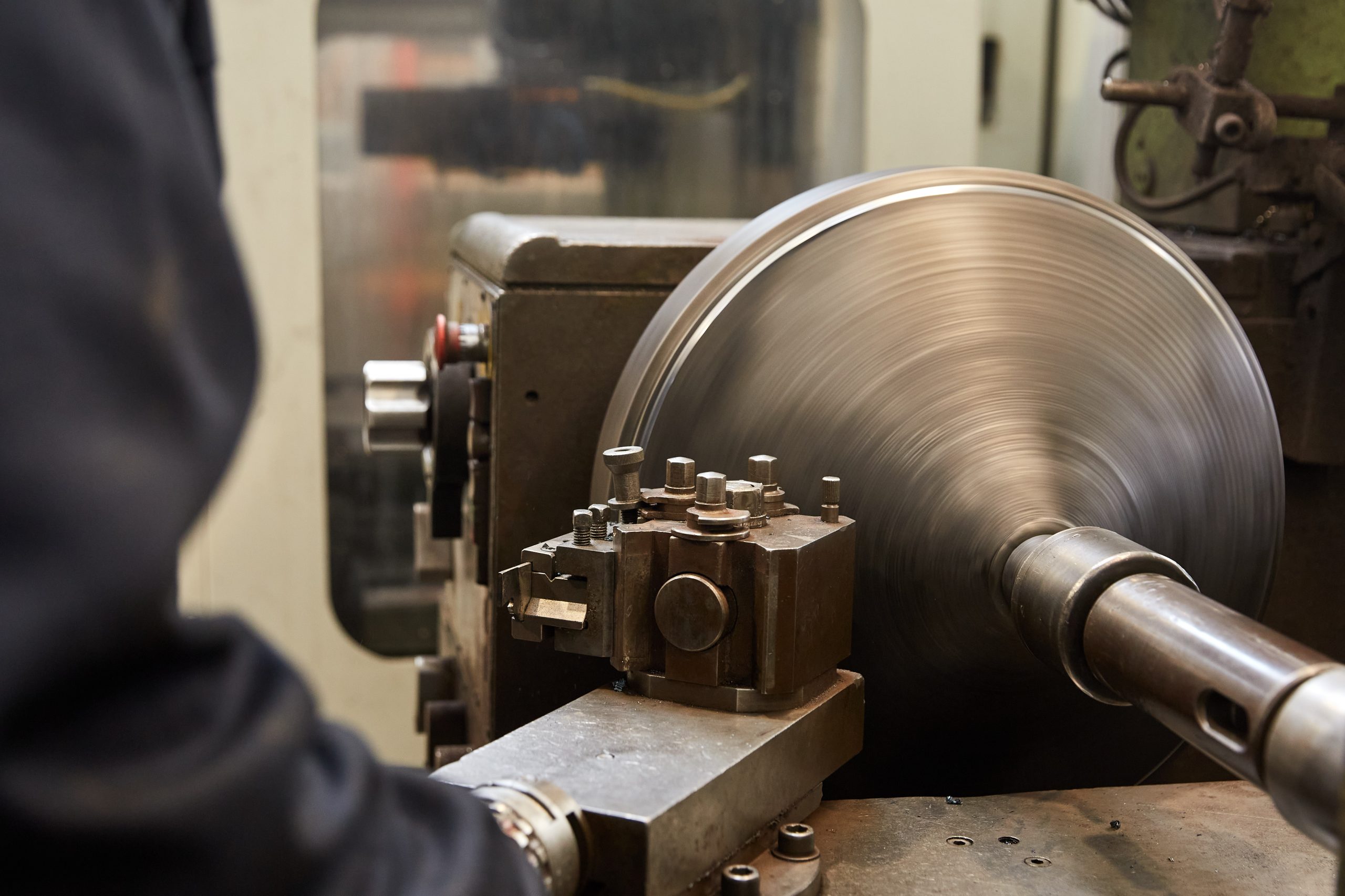 Pressing
With a range of hydraulic presses, our largest with a capacity of 350 tons drawing up to 650mm deep with a bed size of 1220 x 1500. This allows Tanfield to cover a range of pressings in thickness from 0.7mm to 10.0mm.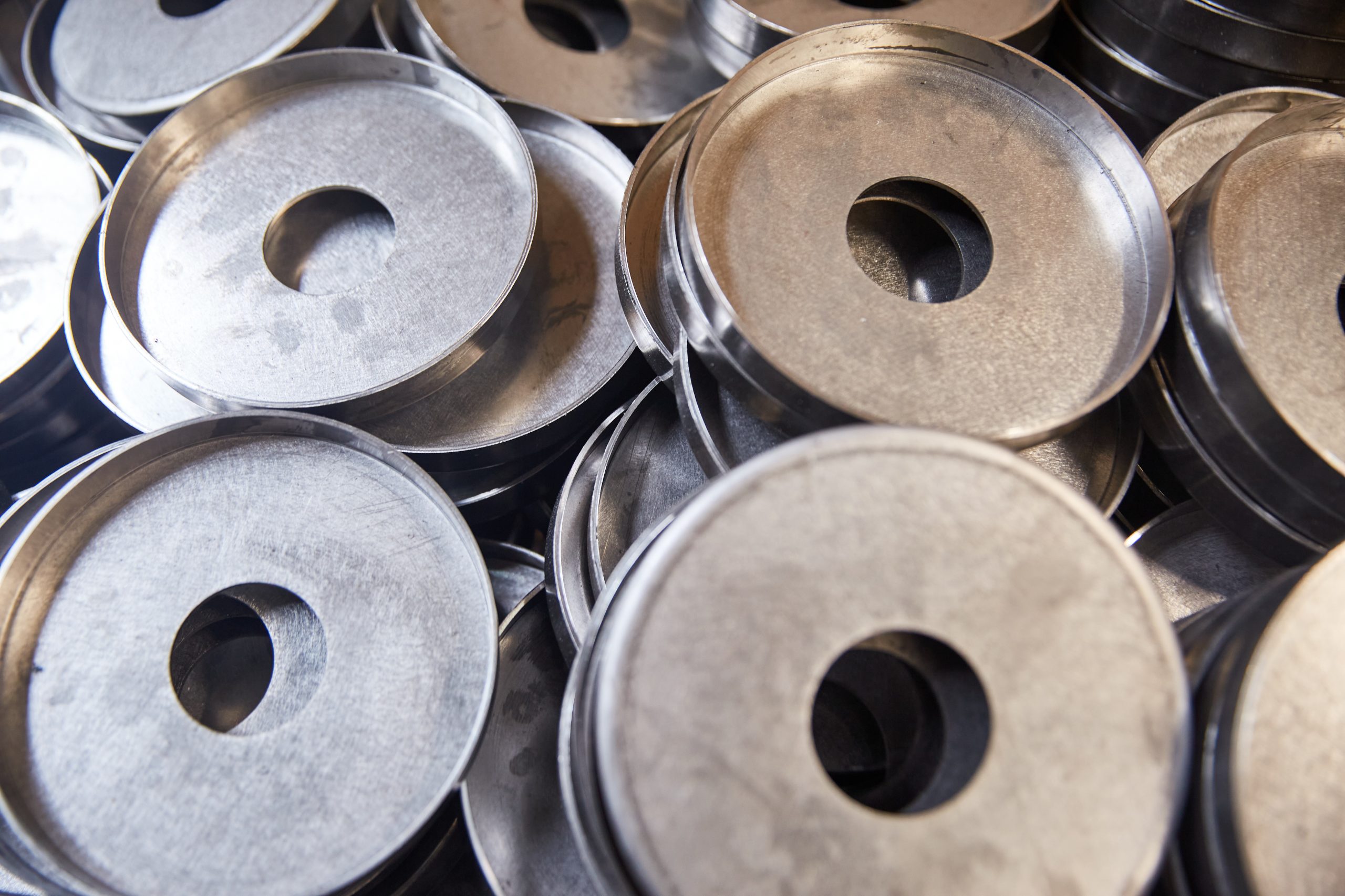 Swaging
The swaging process is commonly used to form complex shapes and contours in metal tubing, rods, and wires. It can be used to reduce the diameter of a workpiece, create tapers or flares, or produce irregular shapes that are difficult or impossible to achieve with other metalworking processes.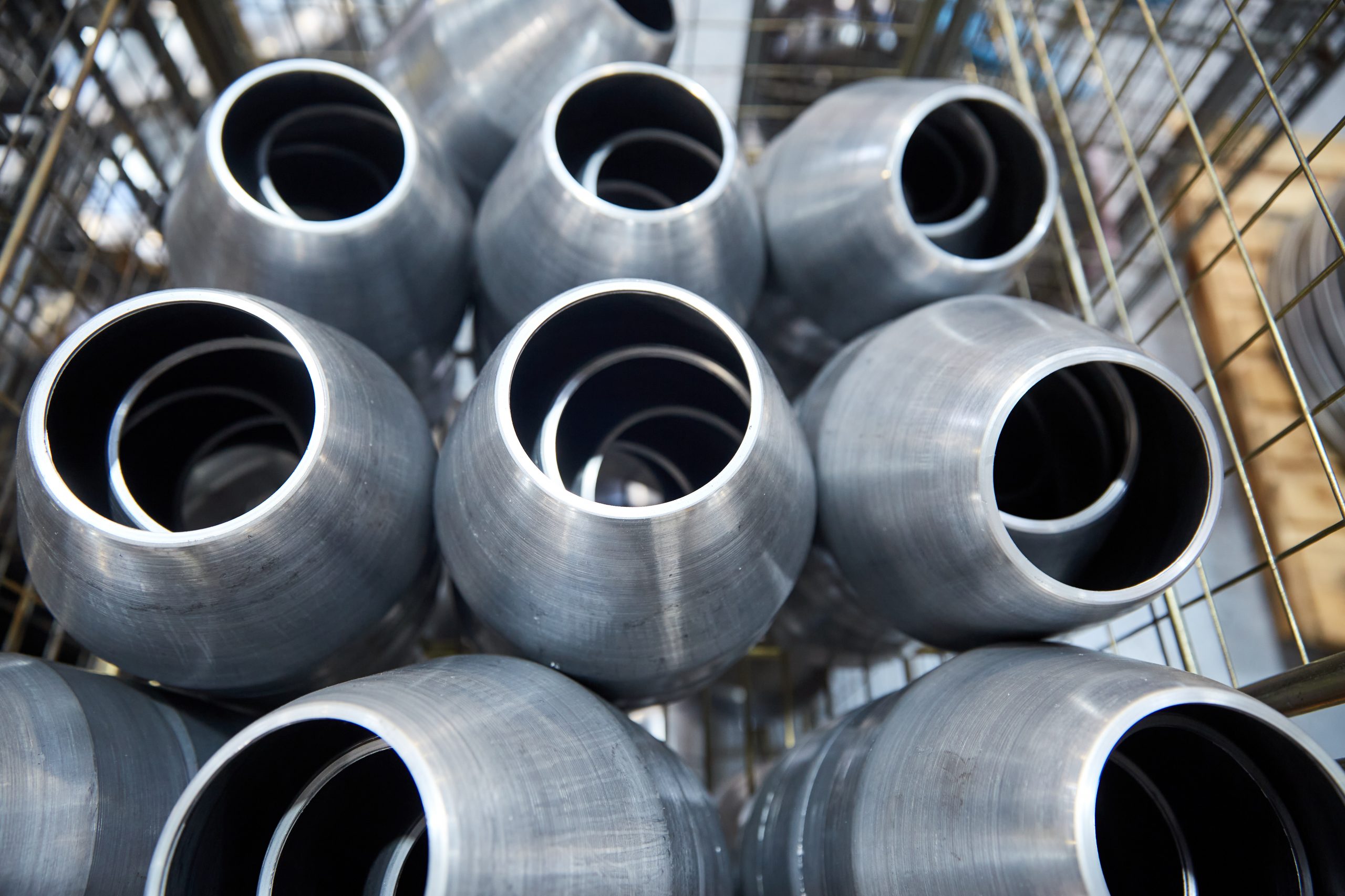 Fabricating & Welding
Tanfield Metal Spinners has a comprehensively equipped fabrication/welding department with facilities for cutting and forming parts including sub-assemblies.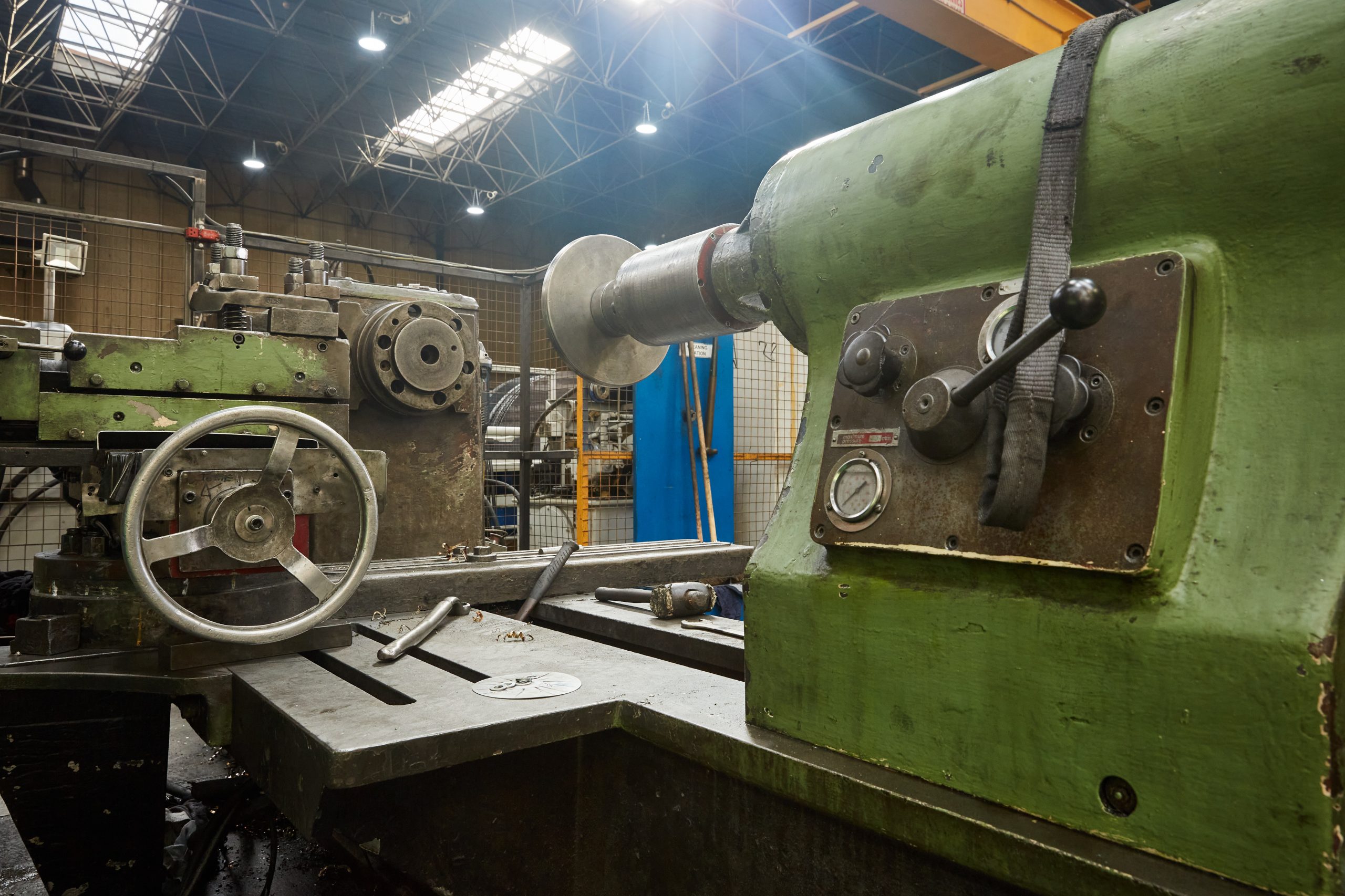 Anodising
Anodising is an electrochemical process that is used to create a protective and decorative coating on the surface of metals, such as aluminium. During the anodizing process, a metal part is immersed in an electrolytic solution, and an electric current is passed through the solution. This causes a layer of oxide to form on the surface of the metal, which protects against corrosion and wear.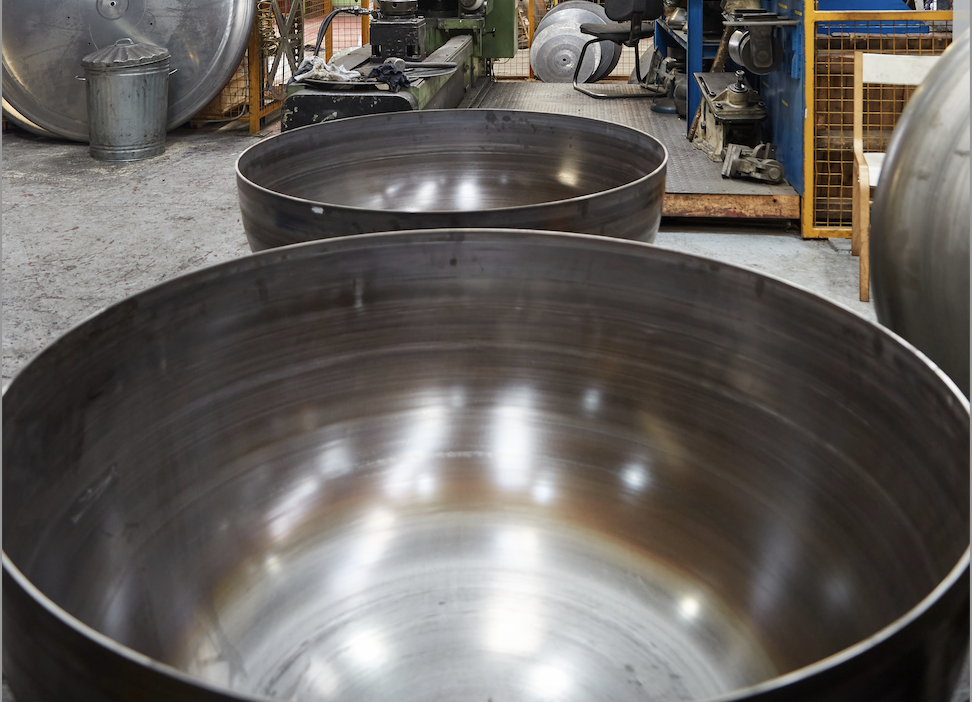 Laser Cutting   
Tanfield Metal Spinners can also provide laser cutting services which streamlines our production keeping to our targeted lead times.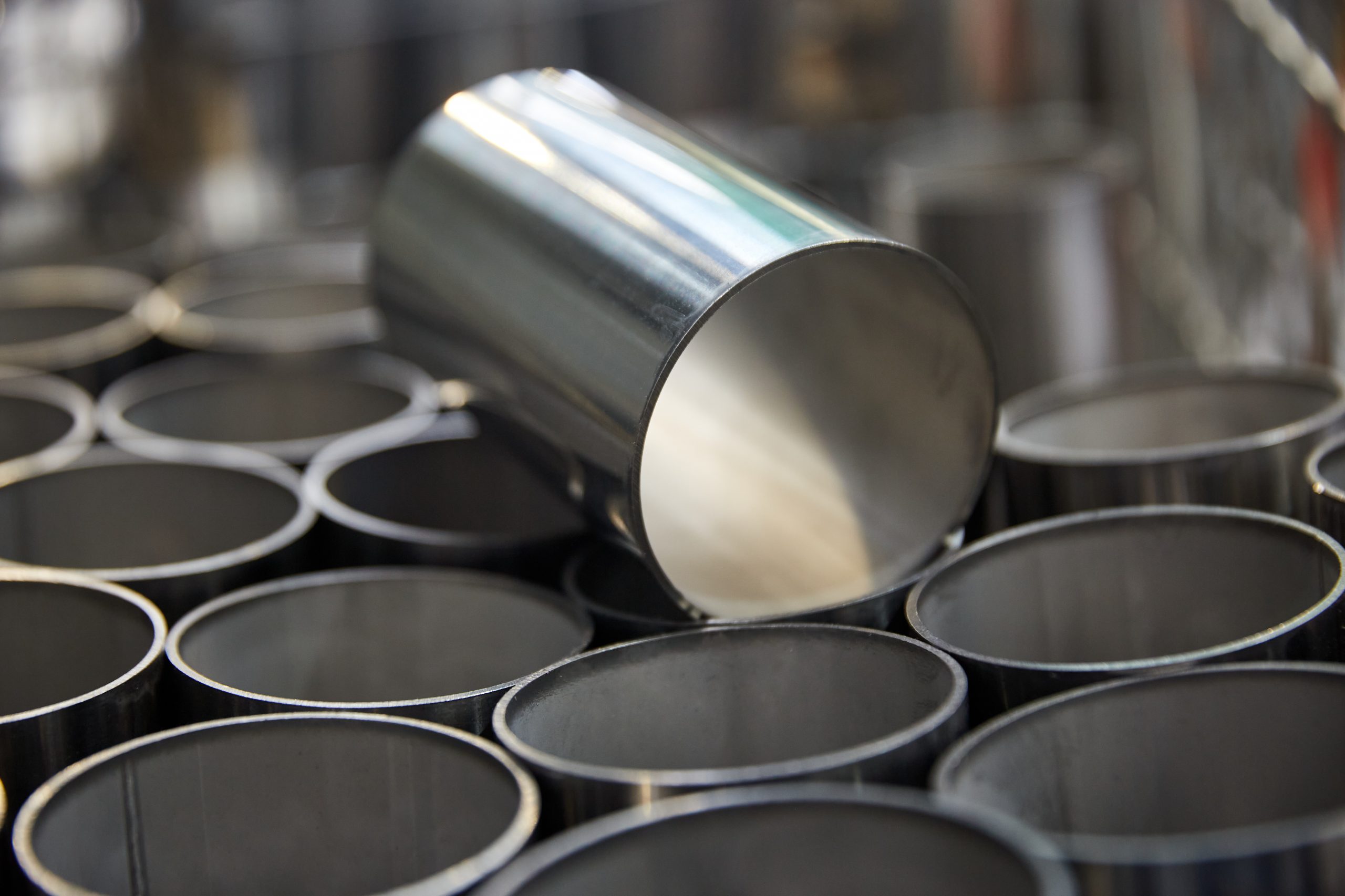 Inspection & Quality
Tanfield Metal Spinners can also provide laser cutting services which streamlines our production keeping to our targeted lead times. We excel in high-quality workmanship, underpinned by the company's ISO9001 accreditation. Our quality department prides itself on our strict full inspection and testing protocols including PPAP / Die pen / thickness checks, just to name a few for all the parts Tanfield manufacture.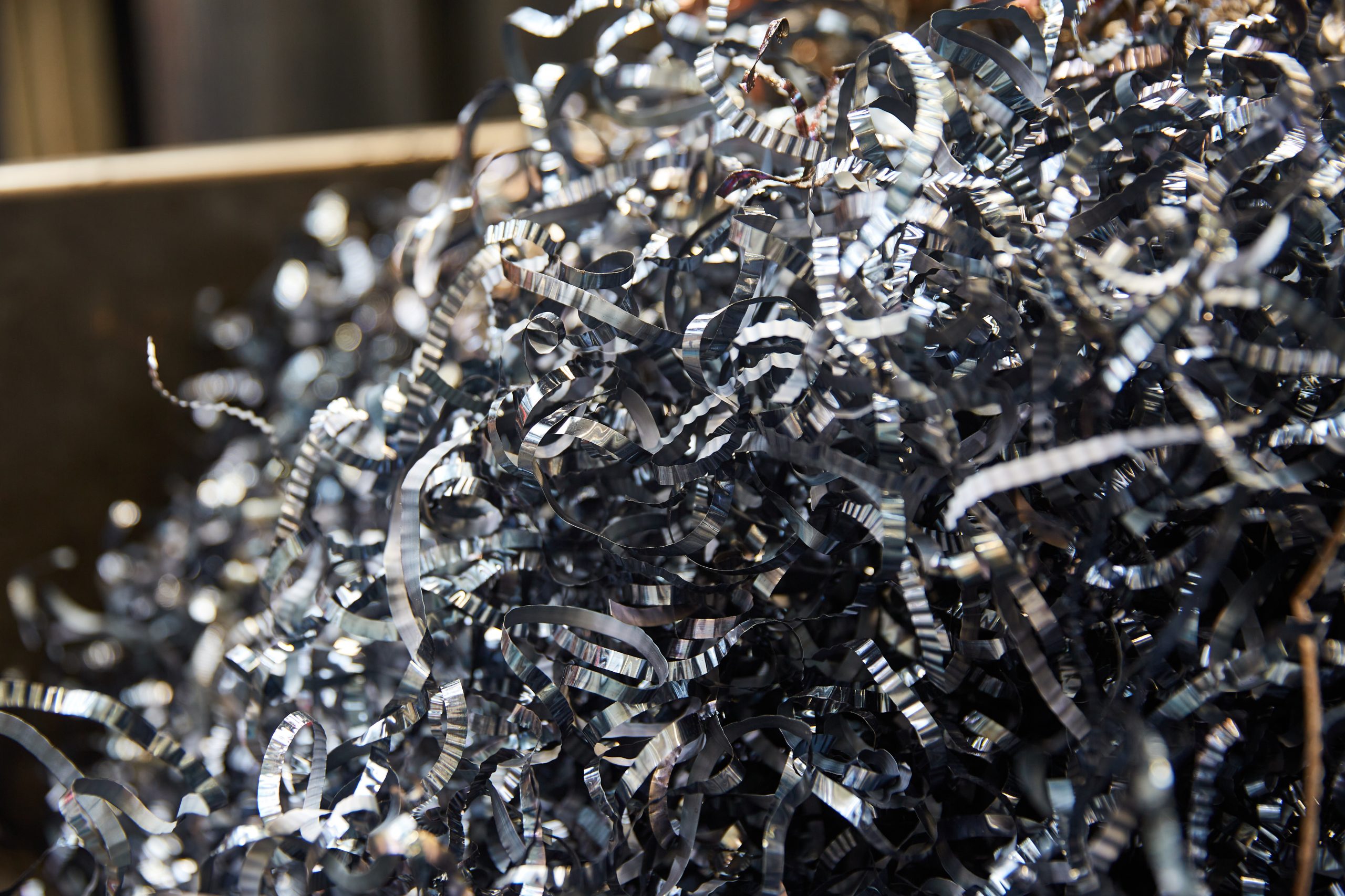 Talk to an Expert
Back to Start
Meet the Tanfield Metal Spinners Team
Contact Us
Tanfield Metal Spinners Limited
6 Parsons Road
Parsons Industrial Estate
Washington
Tyne & Wear
United Kingdom
NE37 1HB